GOURMET AND FOOD TOUR IN PARIS
Delicious walk for all Gourmands!
Let's go and discover French flavors: guided tour in the world of sweet and savoury. We will visit the gourmet shops in search of the exquisite flavors that make the culinary reputation of France. You will have the opportunity to taste products and do your own shopping.
Duration of the visit: 2 hours
Different tours are possible depending on each quartier. You'll have your private guide with you highligting the history, giving shopping tips and gourmet suggestions !
Please contact me for more information!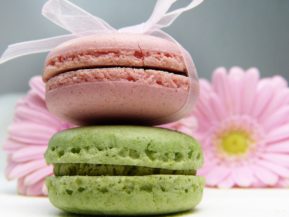 Latest posts