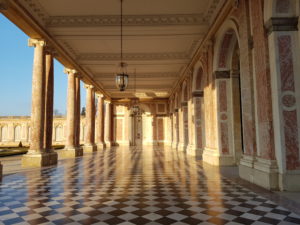 The magnificent Palace of the Kings of France from Louis XIV to Louis XVI.
Come with me and discover the palace, you will be led by the music of Jean-Baptiste Lully to put you in the atmosphere of the 17th century. The Royal residence has more than 2000 rooms and it housed 4000 people. Imagine as many requests to the Sun King who wanted to decide everything !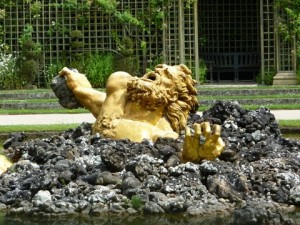 The incredible stories about the customs in the Court of the Sun King will dive you few centuries back. The only thing lacking from our scenography are the outfits of the era !
1400 water jets were created initially for the Royal garden by the landscape gardener André Le Nôtre, today only 600 remain, as well as the groves designed first as additional rooms to hold various festivities in honor of the Royal mistresses!

Your guide has more than one trick in her sleeve. After our visit in the castle we will discover a part of its gardens.
photos: Dreampic photographer & H.Boncoeur