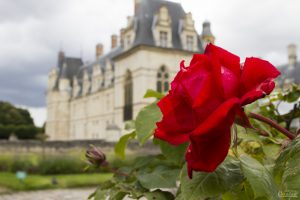 The Château d'Ecouen offers us a breathtaking dive into the Renaissance art. Built under François I by Anne de Montmorency, king's personal friend and the Constable of France, the castle exposes weapons and armor, pieces of art, tapestries, paintings and sculptures as well as beautiful Renaissance furniture.
The castle's architecture and its collections invite us to appreciate the richness of the Lords who were very close to the sovereign.
Located only half an hour from Paris this destination allows us to make an enchanting jump in time before turning back to eternal Paris!
photo credit: Creation Caraveo/ compfight cc