MINERALOGY MUSEUM
École Royale des Mines in Paris
The tourists do not even doubt while passing in front of the Ecole des Mines, the eldest and one of the most reputed schools of engineering in France, that in the heart of this School is hidden the rarest collection of minerals in the world! Situated next to the Luxembourg Gardens the school was founded by Louis XVI. In the beginning it housed a simple cabinet of curiosities that has grown to a rich Museum of approximately 4000 pieces.
Visiting time 1 h 30
Please contact me for rates and schedules !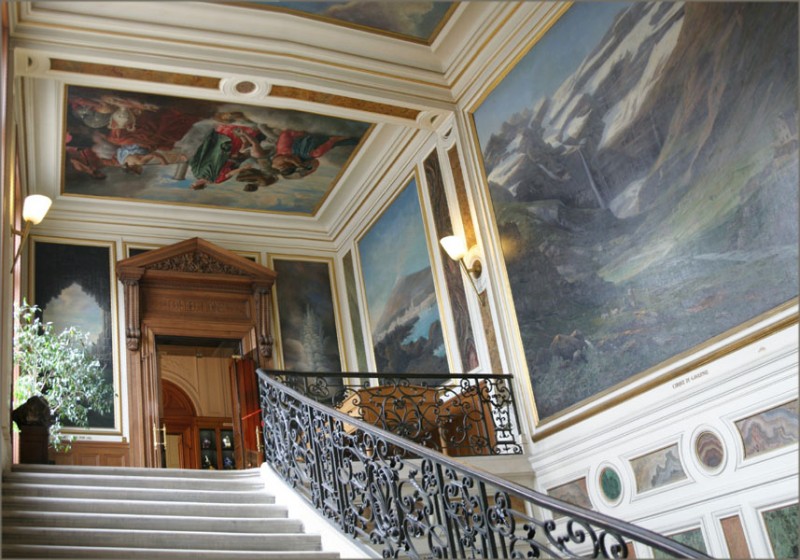 Latest posts