Fineness, Stylishness… Dis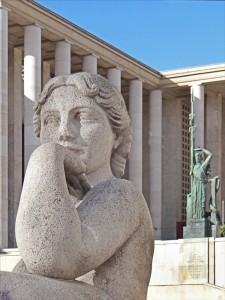 cover the evolution of Art Nouveau to Art Deco.

We will find out the influences that uplifted a new style at the end of the 19th century and how decorative arts evolved through the First World war into a trend much more sober and simple inspired by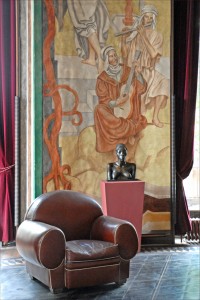 ancient civilizations.
Through furniture, objects of art, the interior decoration and fashion we will learn to understand better the universe of those who lived in the Belle Époque and in the Années Folles.
After the tour plenty of advice for shopping, coffee break- or snack on behalf of your guide!
photos: compfight cc